[Urgent] Request for fundraising for Typhoon 19 (Hagibis)
We have started accepting emergency fundraising for damage caused by Typhoon 19.
The large and powerful Typhoon 19 "Hagibis" caused record-setting strong winds and heavy rains in various places, with the record amount of rainfall in Tohoku, Kanto, and Koushinetsu over the course of one to two days reaching nearly four times the annual precipitation.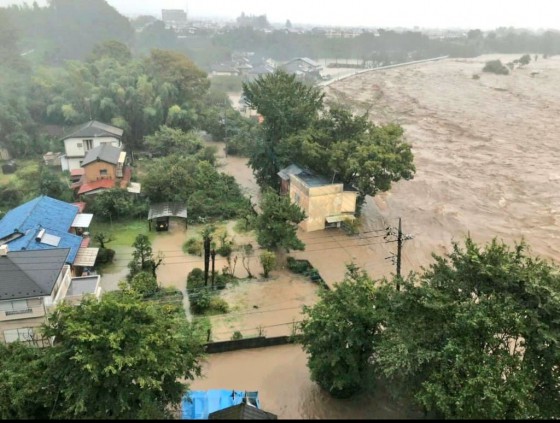 Due to the record heavy rains, 14 rivers flooded from the evening of the 12th until early morning on the 13th, including class A rivers such as the Tama River in Tokyo, Abukuma River in Fukushima Prefecture, and the Chikuma River in Nagano Prefecture.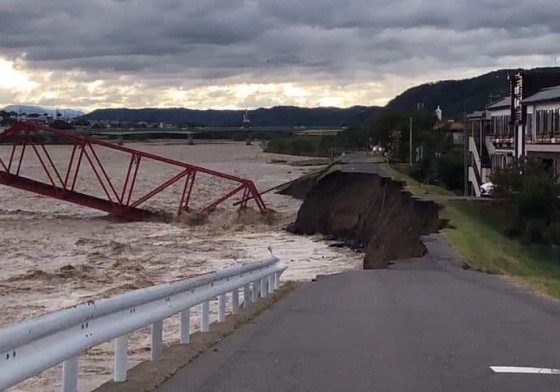 With the Nanakita river in Sendai, Miyagi flooding, Tohoku is also experiencing flooding and other damage.
Floods and landslides have occurred in various places, and there are many injured people in addition to dead and missing people. A total of 70 people are reported dead, 15 are missing, and 126 are reported injured thus far.
At 6:00 pm on the 12th, about 3.24 million households and 7.3 million people were issued a notice/recommendation to evacuate.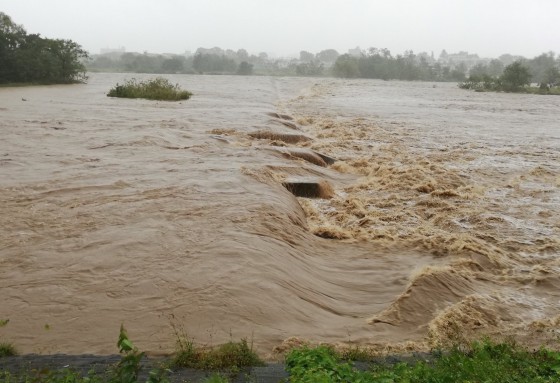 In addition to the destruction and damage of greenhouses, the agriculture, forestry, and fishery industries are expected to face damages going forward.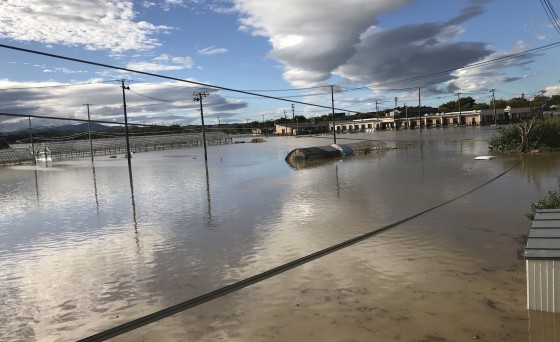 With this disaster, many people lost their peaceful way of life.
At the evacuation shelters, there are people taking furniture out of their damages houses as they worry about what tomorrow will bring.
Nevertheless, through our restoration support activities thus far, we have seen "people who never give up."
So, let's support each other. Any number of times.
Now is the time to bring the "sympathetic spirit" of support to people affected by the disaster.
NPO United Earth is providing support to the best of their abilities, including local disaster restoration volunteer activities, with a rapid understanding of the local conditions.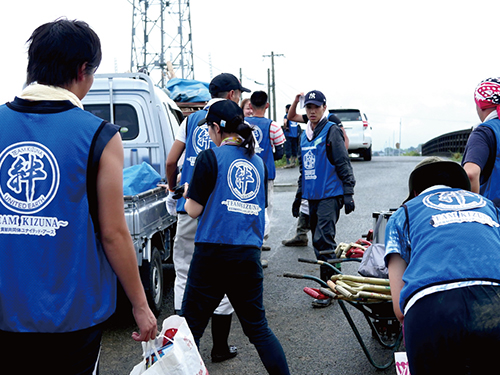 possible!
Thank you in for your considerate support for those affected by Typhoon 19.